Rana Car Driving School In My Sector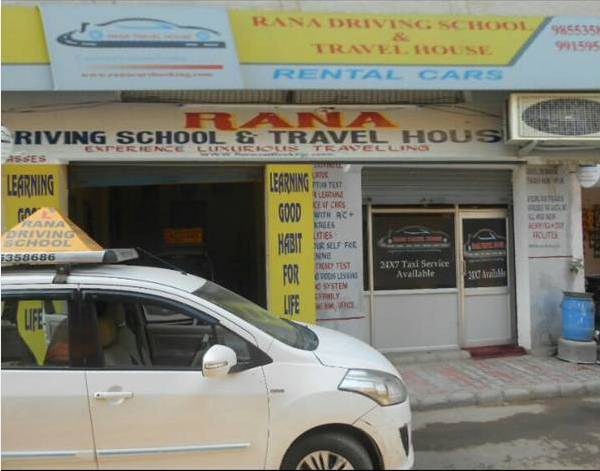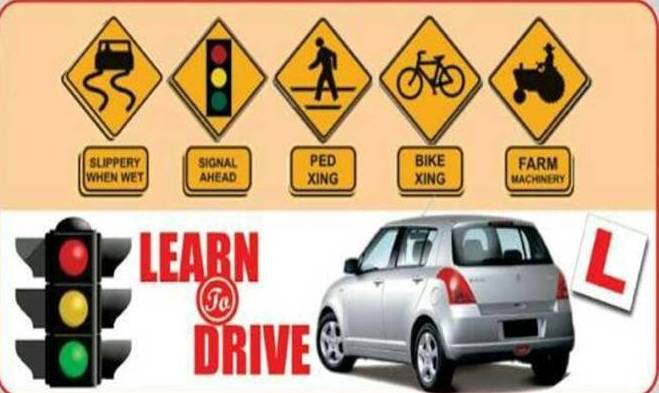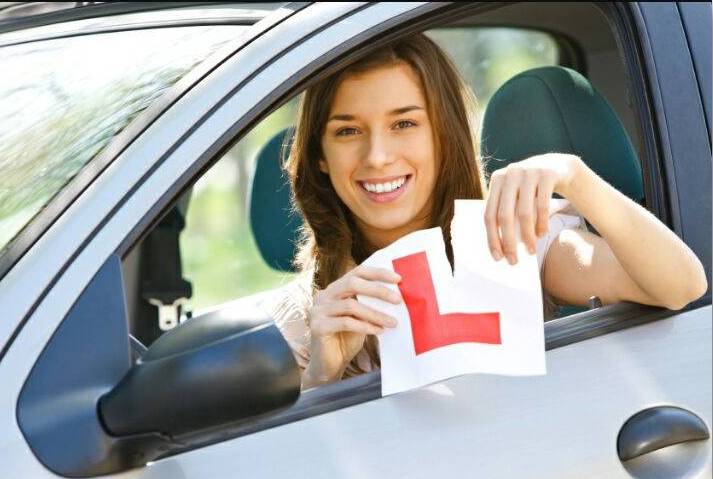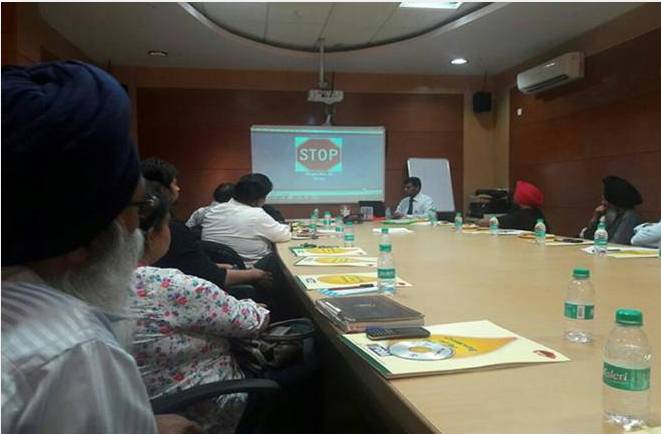 Car Driving School In My Sector
Rana driving skills DVD Video
Driving Skills DVD the video is available in either high-definition on Blu-ray or standard widescreen on DVD. must for everyone learning to derive professionally or with a family member or friend. Four hours of video takes you step by step through each of driving lessons in the Rana Driving System (i.e about 10 minutes of vide per lesson) plus a full driving test. Watch the video in advance of your lesson to ensure that you know what you should be doing and how it should be done. Short example from the Rana Driving System DVD video program-me.
Simulation Class/Demo Class
Advanced simulators, at par with those found in training schools worldwide, are used to train and test techniques, skills and speed-of-response under safe conditions.
Simulator, a unique concept in TRICITY, is a stationary car cabin with all controls (steering, gear, clutch, brake etc) with multiple screens in front to resemble a real life driving situation via 3D imagery. The simulator uses computer software to mimics real life road situations and responds according to the drivers inputs. It offers the learners the onscreen option to choose from a variety of climatic conditions, traffic situations and roads (highways or city roads) to drive.
Simulator Training
In-house simulator training helps the trainee in familiarizing with the controls of the car, learn correct driving practices and gives him the initial confidence before he learns to drive the car on the road. The simulator training sessions acquaint a student with scenarios like moving off, stopping, turning, reversing, parking and negotiating at crossroads. Such sessions are a huge help for fresh learners, ladies and elderly people who are overwhelmed with the idea of learning to drive on our bustling streets
About the Hazard Perception Test
Introduction Hazard Perception Clip
This part of the theory test requires you to view 14 hazard video clips on the computer screen of approximately one minute each. You are required to watch these clips as if you were the driver. There will be 15 hazards to find – at least one on each clip. However, one clip will have 2 hazards. The hazard clips will not contain any sound – just like the old silent movies.
You click either the left or right mouse button whenever you think you can see a hazard developing. The speed at which you click the mouse button as a hazard develops will determine your score for that particular hazard clip. You can score between 0 and 5 on each hazard. Therefore the maximum you can score is 75 (i.e. 15 hazards x 5). To pass you need a score of 44.
The examination process
The hazard perception part of the theory test will start with a short video tutorial played on the computer screen that will explain how the hazard perception test works and what you are required to do. At the end of this clip you have the option to go onto the test or play the tutorial again.
Each hazard clip will start with a freeze frame of the start of the video sequence and a count down from 10 will commence. At the end of the count down the clip will start to play and you will be required to click the mouse button each time you see a developing hazard.
( When You Call Advertiser Kindly Tell Them You Find This Advertisement On www.adbook.in )
Please wait
Get Directions to this business