Put Free advertisement for Sale used subjects books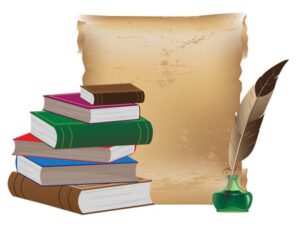 Put advertisement for Sale used subjects books free of cost
FEATURE-:
 1 ALL SUBJECT 1 TO 1OTH ANY BOARD ANY SCHOOL.
2 ALL SUBJECTS 11th TO 12th ANY BOARD SCHOOL AND COLLAGE.
3. GRADUATION LEVEL ALL SUBJECT BSC, BA, B.COM ALL TRADE.
4. Engineering Books ALL UNIVERSITY ALL TARDE ALL COLLAGES.
5. MEDICAL BOOKS
6. ALL TYPES OF SECOND-HAND COMPETITION BOOKS.
7. ALL TYPES OF BOOKS.
MORE INFORMATION CALL US-:8437884100
( When You Call Advertiser Kindly Tell Them You Find This Advertisement On www.adbook.in )
Please wait